Joining an intercontinental dispute over sports doping, a group of Russian hackers penetrated the WADA (World Anti-Doping Agency) athlete database and publicly revealed private medical information about three of the United States' most famous athletes: Serena Williams, Venus Williams and Simone Biles.
Fancy Bears/Anonymous against WADA?
The hackers published documents this week showing that Ms. Biles, who won four gold medals in gymnastics at the Rio Olympics last month, and the Williams sisters received medical exemptions to use banned drugs.
The anti-doping agency confirmed the authenticity of the documents in a statement Tuesday, attributing the hack to Fancy Bear, a Russian cyber espionage group that forensics specialists have tied to breaches against government agencies, non-profit organizations, and corporations.
That group is believed to be associated with G.R.U., the Russian military intelligence agency suspected of involvement in the recent theft of emails and documents from the D.N.C.
In a statement posted on its website early Tuesday, the group proclaimed its allegiance to Anonymous, the loose-knit movement of online mischief-makers, and said it hacked WADA to show the world how Olympic medals are won.
The hackers wrote on their website that the United States had "played well but not fair" in Rio de Janeiro, and the medical documents were hailed as evidence of both widespread doping among American athletes and the double standards of global anti-doping regulators. We will start with the U.S. team which has disgraced its name by tainted victories, the group said, adding that more revelations about other teams were forthcoming.
On their website, they claimed to be members of Anonymous, the global hacking collective, and Fancy Bear, which typically works in extreme stealth and takes great measures to cover its tracks. Those two groups have not been aligned before.
The United States Anti-Doping Agency said that the American athletes in question had sought the requisite approvals to take typically prohibited substances and that none of the positive drug tests constituted a violation.
They revealed records of Therapeutic Use Exemptions (TUEs), which allow athletes to use otherwise banned substances because of a verified medical need.
Privacy breach for athletes involved: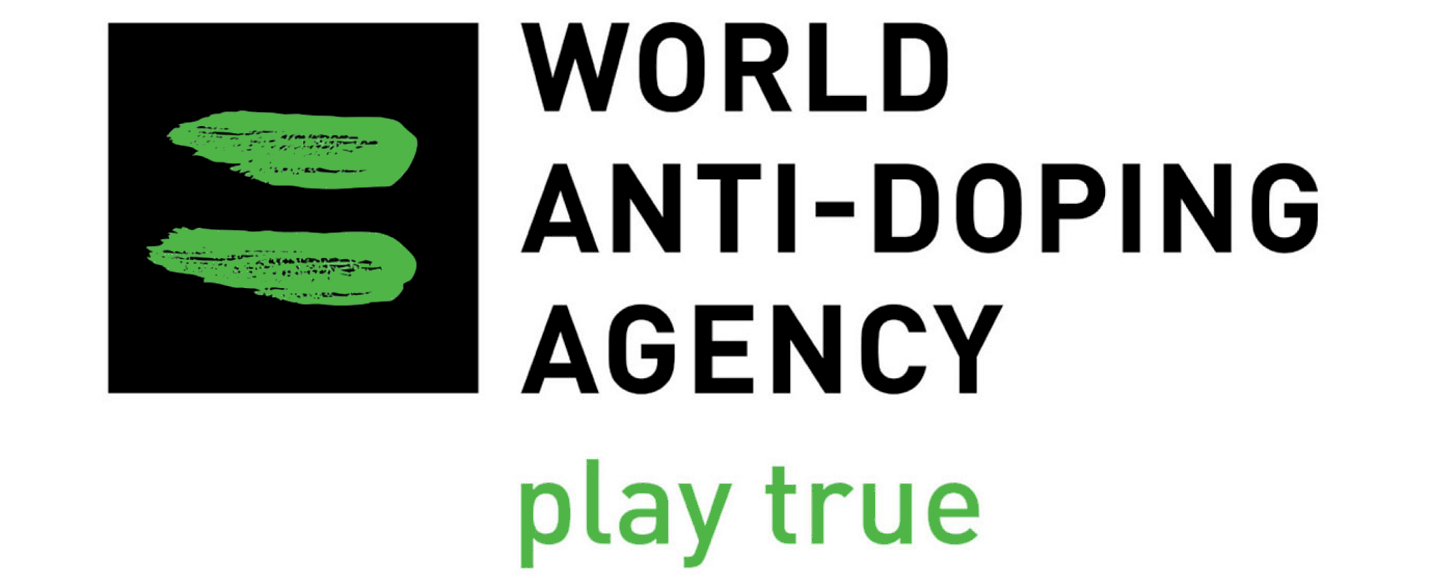 Williams, who won a silver medal in mixed doubles at the Rio Olympics last month, issued a statement via her agent in which she said she was granted TUEs when serious medical conditions have occurred, and those exemptions were reviewed by an anonymous, independent group of doctors, and approved for legitimate medical reasons.
Venus Williams has received TUE for prednisone, prednisolone, triamcinolone and formoterol.
Venus revealed in 2011 she had been diagnosed with Sjogrens syndrome, an energy-sapping disease.
I was disappointed to learn today that my private, medical data has been compromised by hackers and published without my permission. I have followed the rules established under the Tennis Anti-Doping Program in applying for, and being granted, therapeutic use exemption.

I am one of the strongest supporters of maintaining the highest level of integrity in competitive sport and I have been highly disciplined in following the guidelines set by WADA, USADA (US Anti-Doping Agency), the ITF (International Tennis Federation) and collectively the Tennis Anti-Doping Program
said Venus in a statement.
The hacked records released from the ADAMS database show World No.2 Serena Williams has had TUEs for oxycodone, hydromorphone, prednisone, prednisolone, and methylprednisolone in recent years. The expiration dates for Serena Williams records show her Therapeutic Use Exemptions range from 2010 to 2015.
Prednisolone, an anti-inflammatory, is the most recent TUE Serena held. It expired on June 10, 2015, according to the documents posted online.
The International Tennis Federation confirmed the documents are authentic and said the Williams sisters Therapeutic Use Exemptions are legitimate under WADA rules.
We can confirm that these documents are genuine Therapeutic Use Exemptions that have been granted under the Tennis Anti-Doping Programme in accordance with WADA International Standards, the ITF said in a statement.
WADA said it extended its investigation with the relevant law enforcement authorities.
The International Olympic Committee said it strongly condemns such methods which clearly aim at tarnishing the reputation of clean athletes. The IOC can confirm however that the athletes mentioned did not violate any anti-doping rules during the Olympic Games Rio 2016
The top American anti-doping official said it was unthinkable to try to smear athletes who followed the rules and did nothing wrong.
The cyber-bullying of innocent athletes being engaged in by these hackers is cowardly and despicable, said Travis Tygart, CEO of the U.S. Anti-Doping Agency.
So, what are TUEs?
A Therapeutic Use Exemption permits a player to use a prohibited medication or method without committing an anti-doping rule violation, provided the player has a medical condition warranting use of the drug and that all such use is in accordance with the conditions of the TUE.
Application Process:
Athletes may have illnesses or conditions that require them to take particular medications.
If the medication an athlete is required to take to treat an illness or condition happens to fall under the Prohibited List, a Therapeutic Use Exemption (TUE) may give that athlete the authorization to take the needed medicine.
The purpose of the International Standard for Therapeutic Use Exemptions (ISTUE) is to ensure that the process of granting TUEs is harmonized across sports and countries.
Supportive Medical Information:
Medical Information to Support the Decisions of Therapeutic Use Exemption Committees (TUECs) have been developed as part of the World Anti-Doping Program. It is based on the World Anti-Doping Code (Code) and on the International Standard for TUE (ISTUE).
These documents are living documents" and will be updated as necessary based on the evolution of medical best practice. Pathologies covered at this stage are the most current ones encountered in the TUE field.
This is not an exclusive list and TUEs for any other medical condition may be considered based on the principles of the ISTUE.
ADHD (Attention Deficit Hyperactivity Disorder) in Children And Adults
Adrenal Insufficiency
Anaphylaxis
Androgen Deficiency-Male Hypogonadism
Asthma
Cardiovascular Conditions: The Therapeutic Use of Beta-blockers in Athletes
Diabetes Mellitus
Female to Male Transsexual Athletes
Growth Hormone Deficiency in Adults
Growth Hormone Deficiency in Children and Adolescents
Infertility/Polycystic Ovarian Syndrome
Inflammatory Bowel Disease
Intravenous Infusion
Intrinsic Sleep Disorders
Musculoskeletal Conditions
Neuropathic Pain
Post Infectious Cough
Renal Transplantation
Sinusitis/Rhinosinusitis
Questions about Masha's scandal
Although the athletes did everything legally in this case, very few people knew that exemptions would be actually be granted by the WADA, if sought for. And this brings us back to the recent Meldonium controversy, raising lots of questions.
As per Maria's statement, she has been taking Meldonium for six years and her family has a history of heart disease. Would these circumstances have been extenuating enough for her to be granted a TUE for Meldonium?
Could Masha have applied for a TUE to treat her arrhythmia with Meldonium medication? Would WADA have allowed it? If yes, why didn't she do so? If no, then where do they draw the line? A  lot of unanswered questions remain.